Zink Hospitality, a subsidiary within Zink Corporation, is dedicated to curating solutions that enhance the guest experience in hotels, restaurants, and other hospitality venues. Our Hospitality team is supported by a segmented salesforce of industry experts in equipment, tabletop and smallwares, and installation. As a portfolio rep, this allows our clients to streamline their purchasing process and consolidate their supplier relationships by accessing a diverse selection of products from a single source.
Connect with Zink Hospitality to optimize your hospitality and foodservice operations. Our expert team offers personalized consultations to simplify purchasing and enhance your space. We understand industry-specific challenges and provide tailored solutions. Reach out for insights and a partnership focused on your success.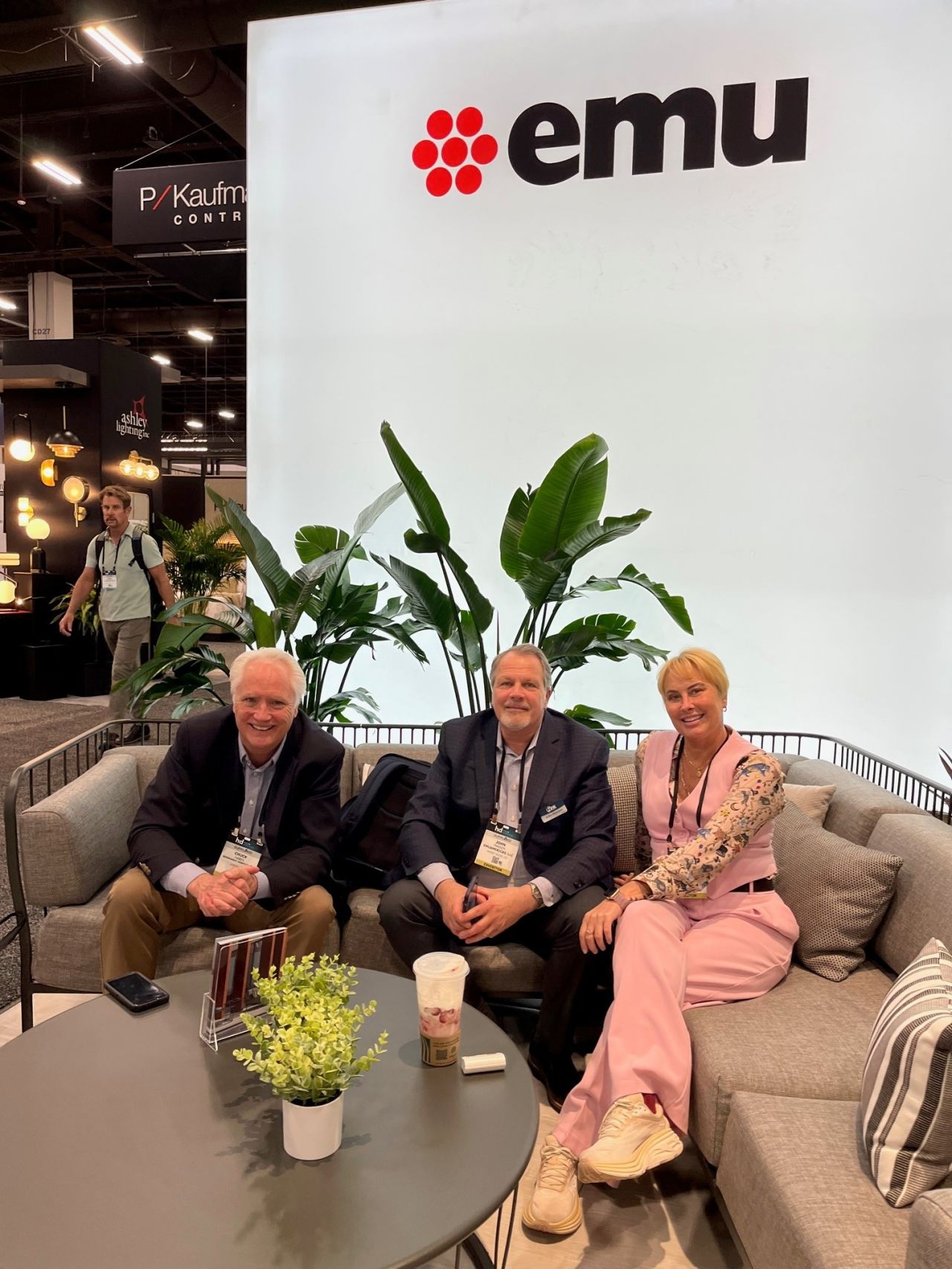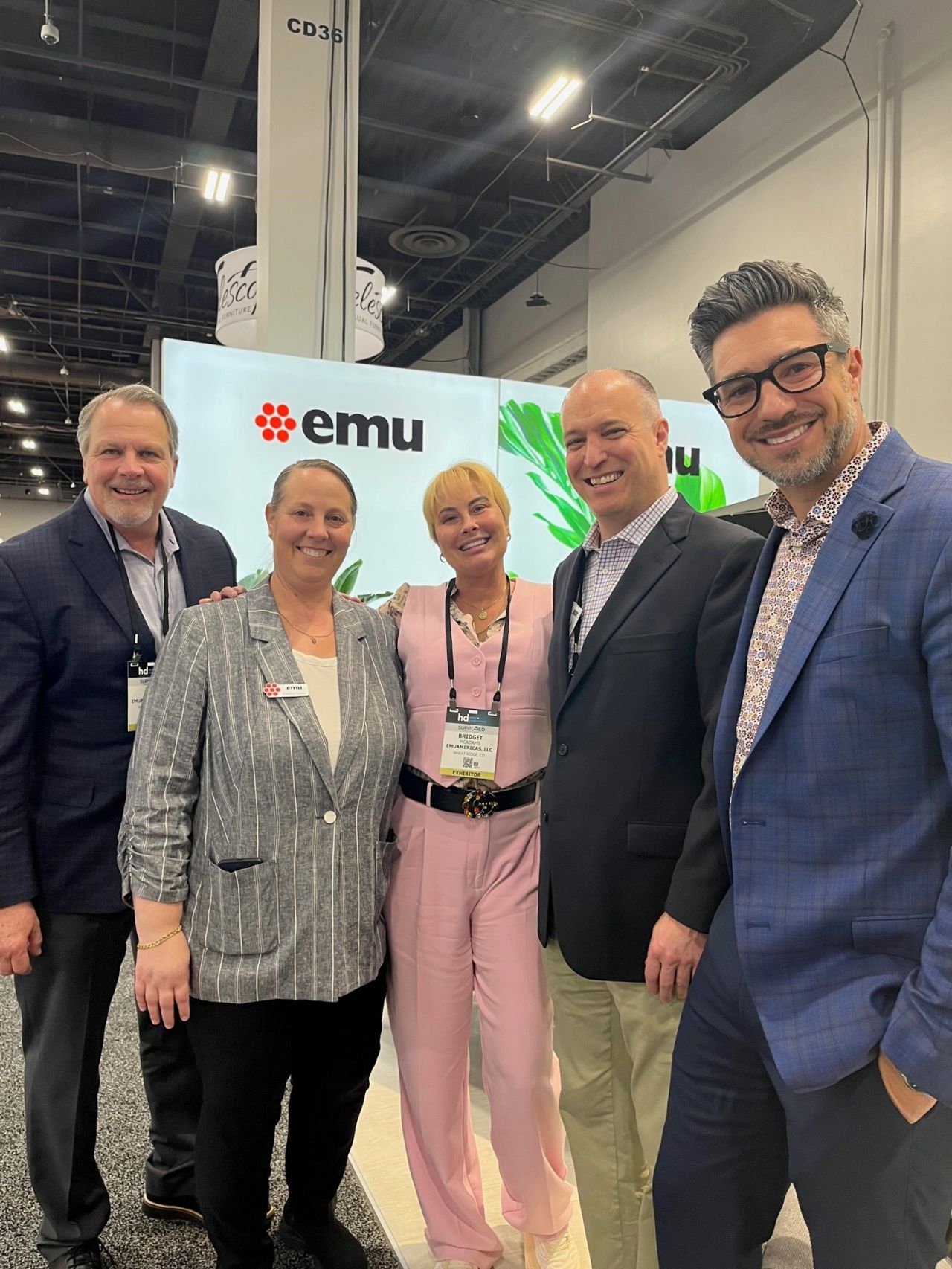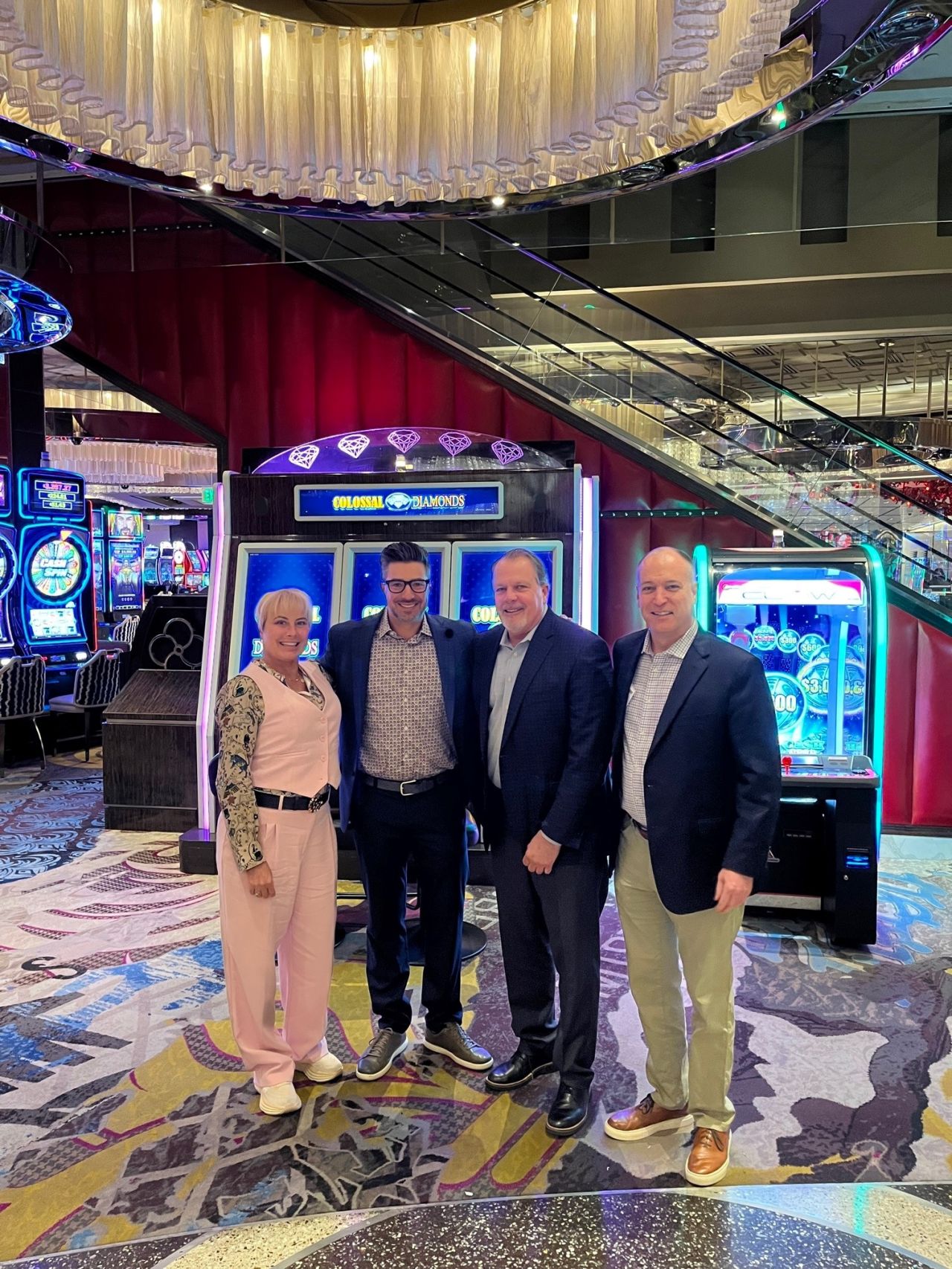 655 Dearborn Park Ln, Unit Z
Worthington, OH 43085
Drop Us a Line
Don't be shy. Let us know if you have any questions!
Stay up to date with Zink Hospitality